---
| Home | Phrygian Way Project | Accommodation | Updates | Route | Photos | Phrygia | Contact | Turkish |
---
Route
The Way has three starting points;
1- Gordion (Ankara),
2- Seydiler (Afyonkarahisar)
3- Yenice Çiftliği (Ahmetoluğu Village, Kütahya)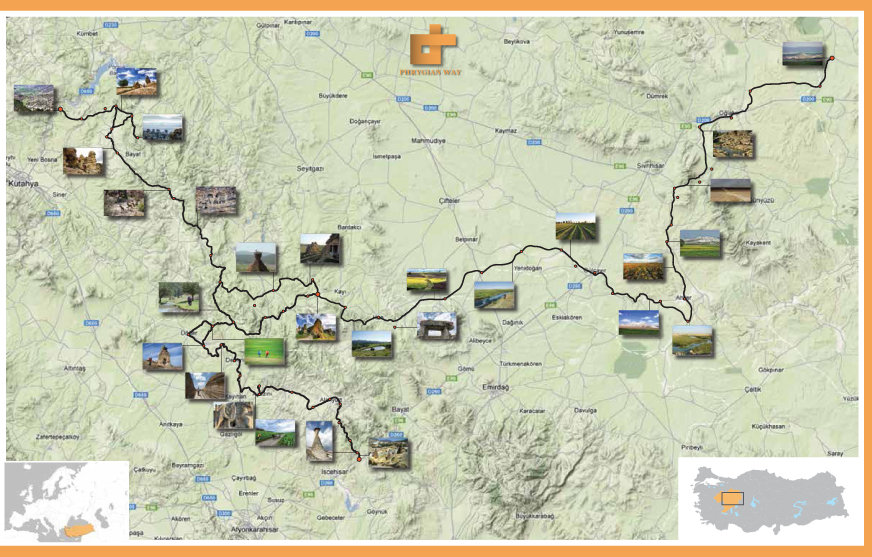 Accomodation is available in guest houses in some villages; there are also plenty of camp sites. The ideal time to trek is spring and autumn, but there are different attractions in all seasons. Along the trail, there are plenty of springs for water year-round. But the summer months can be hot.
The trekking trail includes parts that are suitable for mountain bikes. The guide book of the route, with a map and GPS data will be available soon.
---
Frigler sigara İçmezdi
Sigarasız Web Sayfası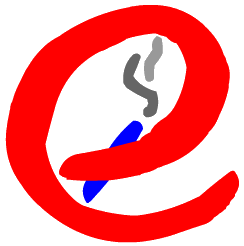 Smoke Free Web Site